MTV wants Beyonce solo for 2014 VMA'S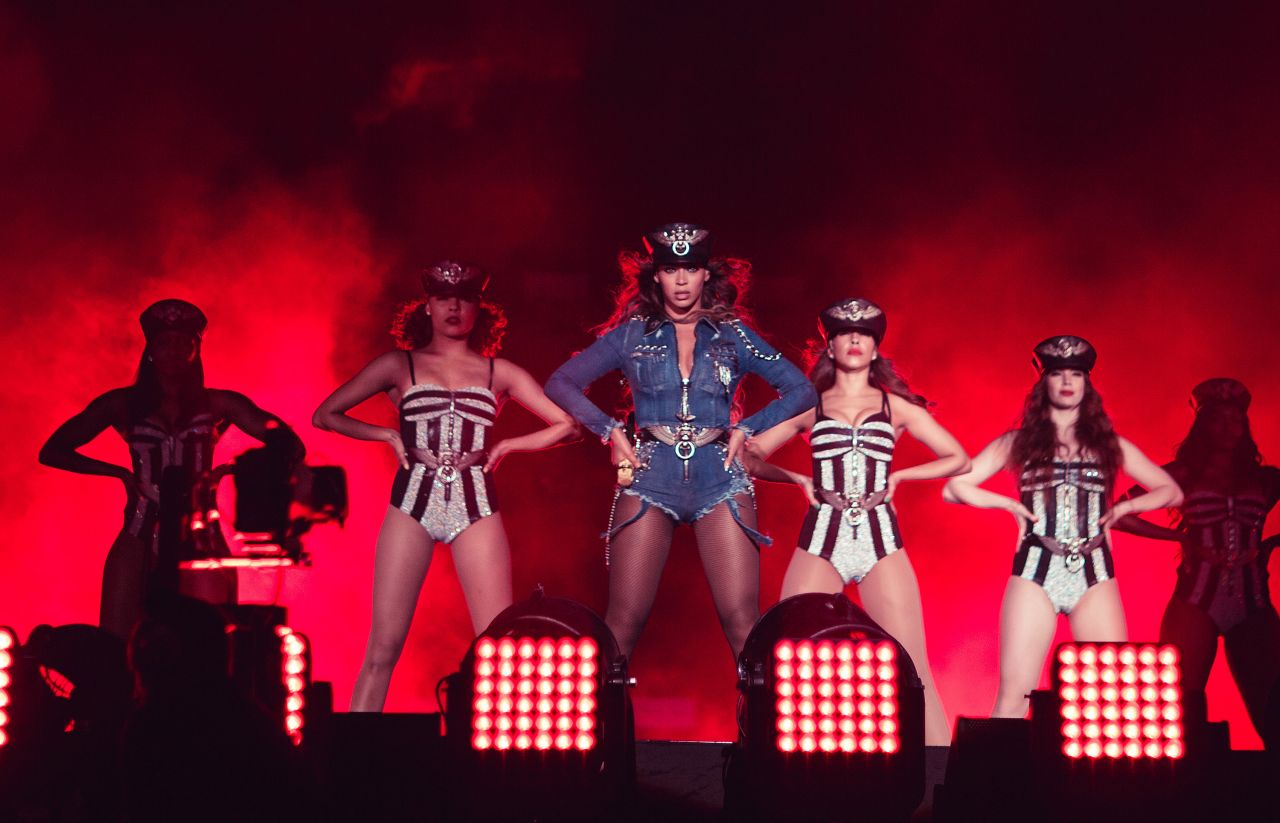 The annual event will be staged at the Forum in Inglewood, California, on August 24. Beyoncé has history with the awards show, as it was where she confirmed she was pregnant in 2011, and it's been claimed bosses are desperate for her to take to the stage this year too.
The superstar is in the midst of her On The Run tour with her husband Jay Z, but apparently he isn't being courted by the music TV company.
"Bey is going to be all over the show," an insider told New York Daily News
"MTV is still working everything out, but they want her to open the show with a big production, which has still not been announced.
"MTV wants her and they want her solo."
At the end of last year Beyoncé shocked fans by releasing her self-titled fifth album on iTunes with no fanfare and no prior promotion. Apparently awards show honchos hope she'll open the event with a medley of tracks from the record, which has spawned hits such as Drunk in Love and XO.
Apparently her label Columbia Records has been enlisted to encourage Beyoncé to shoot promos for the performance.
Adding fuel to the fire that the star will be the main draw for the event is the fact that she's nominated for eight prizes, the most of any artist. Among those she could walk away with on the night are Video of the Year for Drunk in Love, Best Collaboration for the same song and Best Female Video for Partition.
Beyoncé has been marred in scandal of late, following a leaked video which showed her sister Solange attacking Jay in an elevator. While the family insist they have moved on from the incident, there has been intense speculation about why Solange got physical with her brother-in-law and whether Beyoncé and Jay are experiencing marriage problems. Late last week Queen Bey released a callbo remix track of her smash "Flawless" with Nicki Minji adressing the elevator incident on the track.